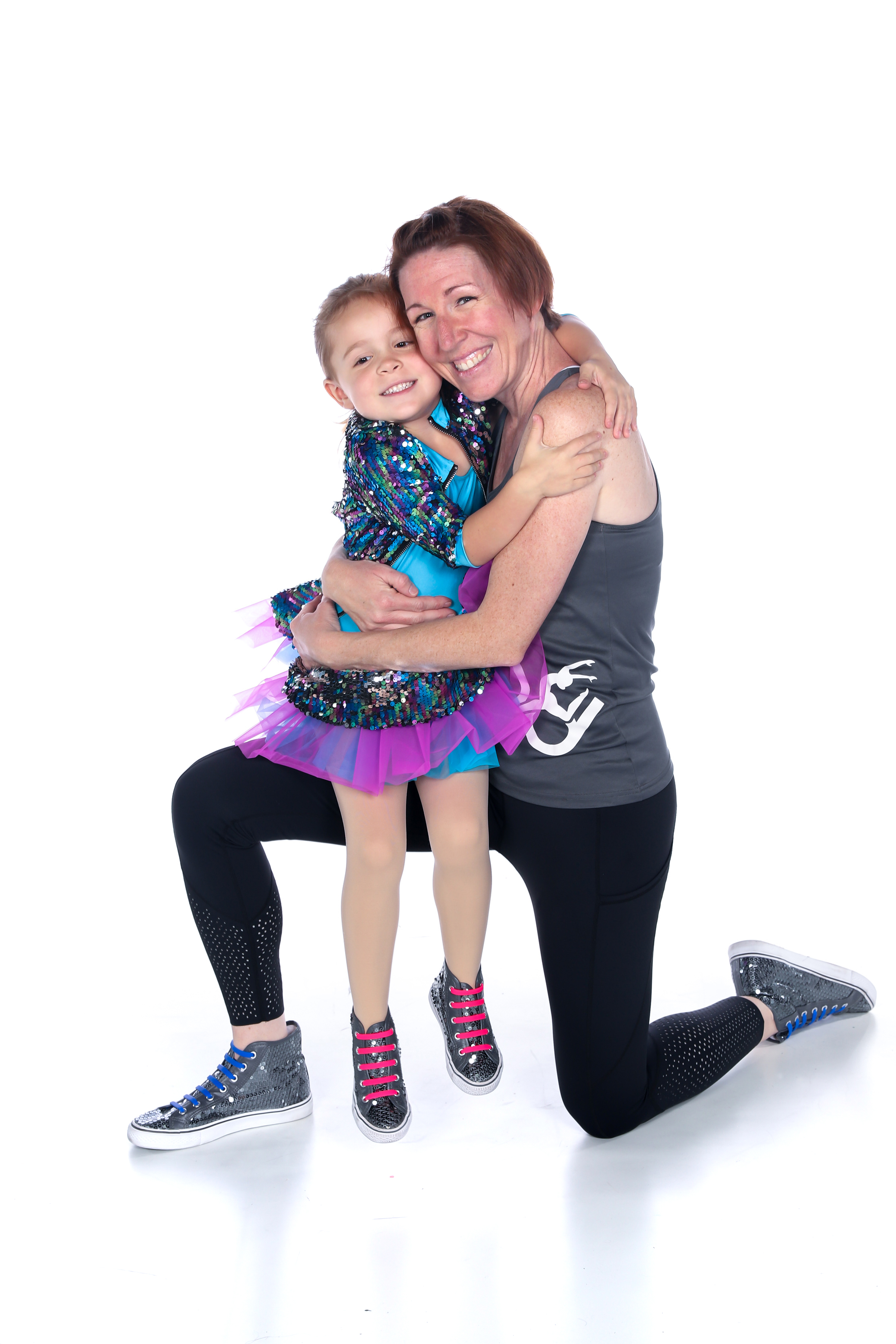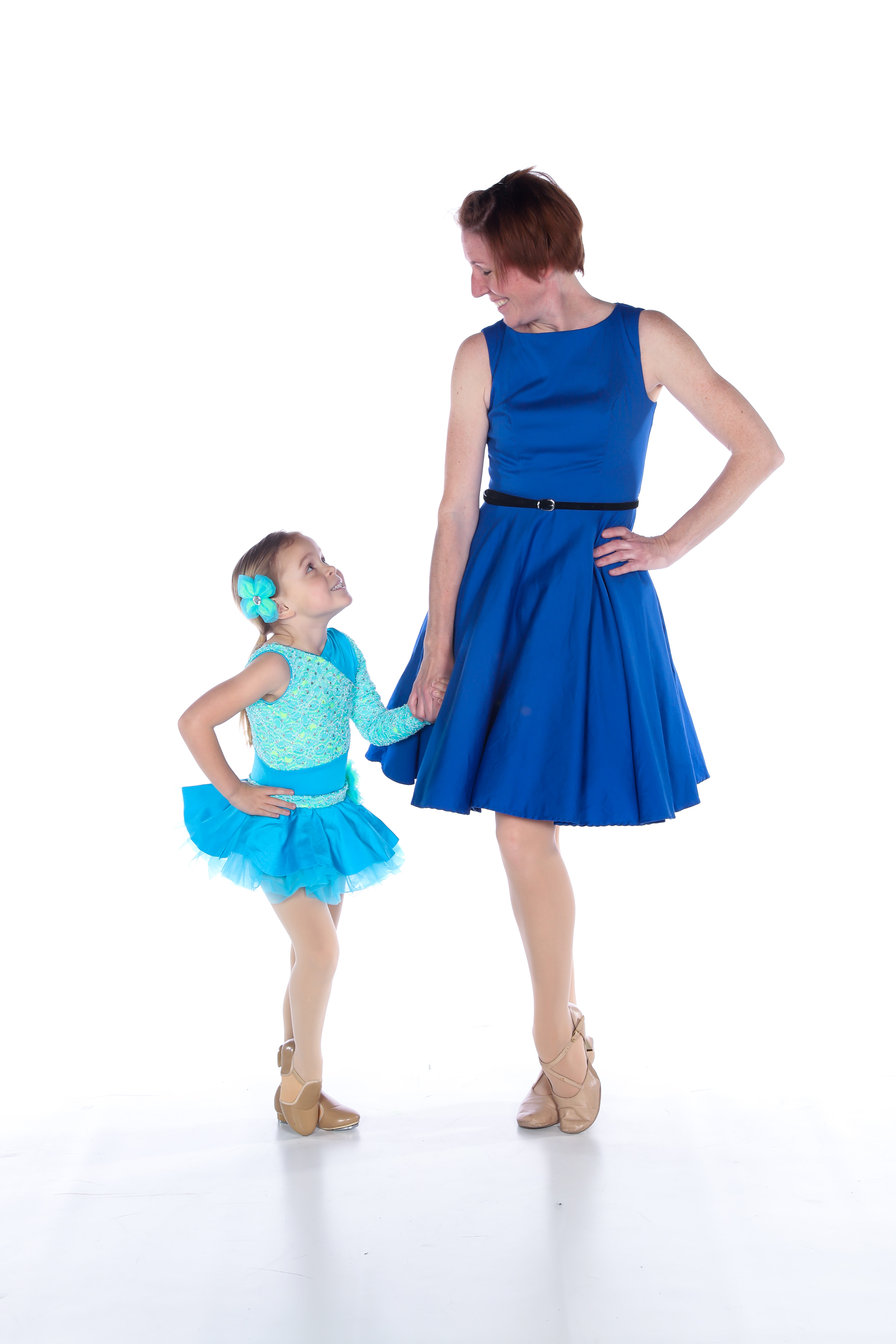 Carolyn Simpson Wells, b.s. Dance education
owner & Director
Musical Theatre Director, Teacher
Ms. Carolyn has trained as a dancer since the age of 3 in all styles of dance. She performed as a Radio City Rockette (6 years), on Holland America Cruise Ships, and in multiple musicals across the country. Carolyn has also judged for Showstopper Dance Competition and is an inaugural judge for Kinetix on Tour. She is married and started the dance studio as a safe and family oriented studio for her daughter and son. Every decision made for the studio comes from her background as a teacher, performer, judge, and mother.
Kayla hardy, B.s. dance
Jazz director, teacher
Ms. Kayla received her Bachelors in Dance from Texas State University. She danced for several companies that awarded the opportunity to dance on America's Got Talent in the top forty acts. She has taught dance for the past twelve years and has been with Dance by Design since its beginning in 2014. Ms. Kayla is married to her college sweetheart and has a four year old son named Mason and a two year old daughter named Nola.
amy agnese, b.f.a. musical theatre
Tap Director, Teacher
Ms. Amy grew up singing and dancing in Baltimore, MD. She graduated with a B.F.A. in Music Theatre and Dance from Elon University. While living in New York City, she taught dance and worked professionally all over the country. Ms. Amy is also a certified group fitness instructor who loves to see dancers combine their dance technique and fitness routines to become the strongest version of themselves. Now let's shuffle off to DbD together!
Quinn castle
Ballet director, teacher
Ms. Quinn trained at her mother's studio in California. She has performed with the Sacramento Ballet, Crockett-Deane Ballet Company, Sacramento Kings NBA Royal Court, and National Dance Alliance. Ms. Quinn is the former owner of Citrus Heights Dance Academy with her mother, writing the curriculum and syllabus and leading multiple performances. She is a recent transplant to New Braunfels with her husband and children.
alex aguirre
Hip Hop Director, teacher
Mr. Alex was born and raised in San Antonio where he trained in hip hop and street dance. He continued his training in Miami, FL dancing in MLB and NBA franchises and theme parks. When he moved back to San Antonio he had the opportunity to perform at Six Flags and for Team Energy with the Spurs. Mr. Alex is excited to take DbD hip hop dancers to the next level.
Katherine Shane
Teacher
Ms. Katherine grew up dancing in New Braunfels where she was a member of the Canyon High School Aristocats. She went on to Kilgore College where she was a member of the Kilgore Rangerettes. Ms. Katherine completed her Associate of Arts and began teaching ballet in Longview. She returned to New Braunfels in 2008 where she continued to teach at local studios. She is married to the love of her life, Paul, and has 5 children with whom she shares her passion for dance and performing.
Meribeth Patterson
Teacher
Ms. Meribeth began her training at the age of 12. She was introduced to Modern Ballet by her former dance instructor, Pam Valentine, and since then, her passion for dance continues to grow. Ms. Meribeth continues to train at DbD and is super thrilled to work with an amazing staff, and looks forward to unpacking her passion and sharing it with all of her students!
Nikki Childress
Office manager
Ms. Nikki has had a love for music and dance as long as she can remember. She grew up playing the piano, singing in choirs, musicals, and vocal contests as well as writing poetry and creating original music. She met her husband of 28 years on the dance floor and has 2 children, 2 grandsons and a granddaughter on the way. She is passionate about creating a place to come fall in love with dance and to experience being a part of our DbD family!
Annalee garcia
office staff
Bio coming soon!